The Global Education Office hosted the fifth Lecture Series on Friday, November 20.
In the previous four lectures, we looked at the past to probe into the historical (dis)continuity of Japanese education. From now on, our focus is on the present, contemporary transnational movements of Japanese educational practices and ideas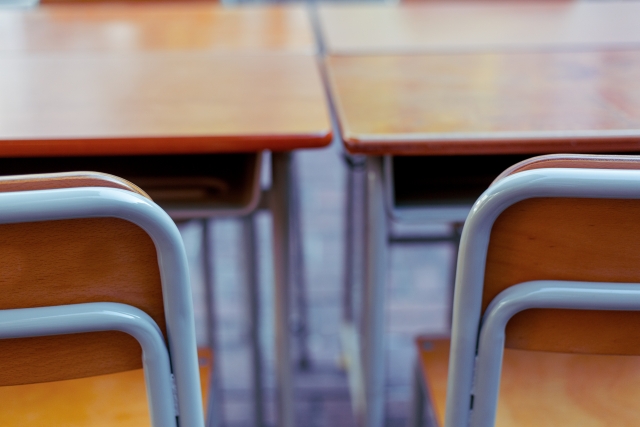 Hyukshin ("innovation" in Korean) school movement is a progressive public school change project that began in 2009 to depart from a competition-based education prevalent in industrialized East Asian countries and seek for a new direction in the East Asian style of education. In South Korea, the year of 2018 saw a 1512 Hyukshin Schools (85.2%) increase from 2009.
After giving a brief history of Hyukshin Schools, Dr. Sung explained how some Hyukshin School activists adopted school practices inspired by Sato Manabu's Community of Learning strategies, such as U-shaped seating arrangements, to increase student engagement.
Dr. Sung also presented his latest interview study that investigated perceptions of Sato's educational philosophy, perspectives on pedagogy, and strategies for school change among teachers in Hyukshin Schools.
---
The next lecture is scheduled for Friday, December 11. We will be announcing the details soon.
Posted by Reina Takamatsu