The Global Education Office hosted the seventh Lecture Series on Monday, January 18, presenting Dr. Ryoko Tsuneyoshi from the University of Tokyo.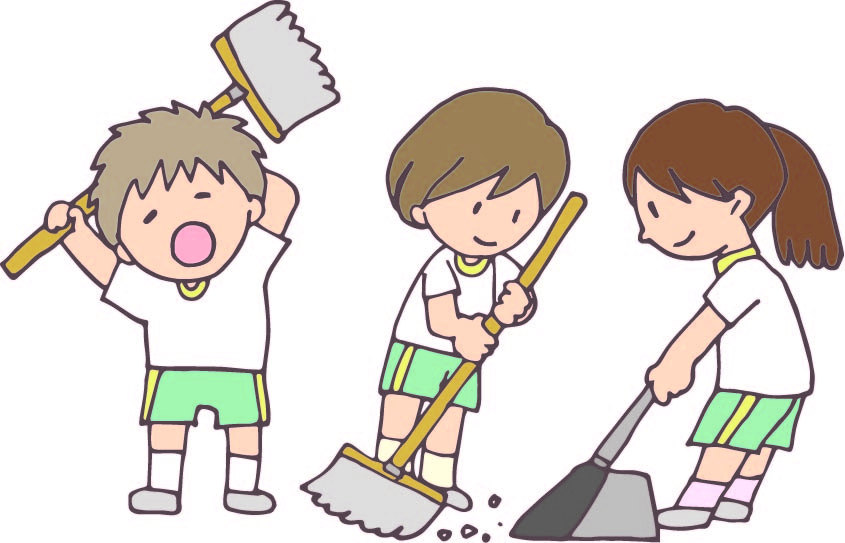 The research finding that emotional intelligence is far more important than IQ for life success has changed how people view education, and educators sought a non-academic curriculum for supporting children's socio-emotional development. It did not take long until Tokkatsu (tokubetsu katsudo), the Japanese model of holistic education generated interest. Tokkatsu has been adopted in several countries, including Malaysia, Indonesia, and Egyptn as shown in the lecture.
As a take-home message, Dr, Tsuneyoshi said that Tokkatsu must change to strive in the country; however, its essence must not be slipped away. "It is my wish," Dr. Tsuneyoshi said, "that educators modify Tokkatsu to accommodate their needs while keeping the core. Otherwise, Tokkatsu will not prevail in the country."
In the next lecture, we will learn more about Tokkatsu in Egypt with Dr. Hiroshi Sugita (Kokugakuin University).
Posted by Reina Takamatsu