The Global Education Office hosted the eighth Lecture Series on Friday, February 19, presenting Dr. Hiroshi Sugita from Kokugakuin University.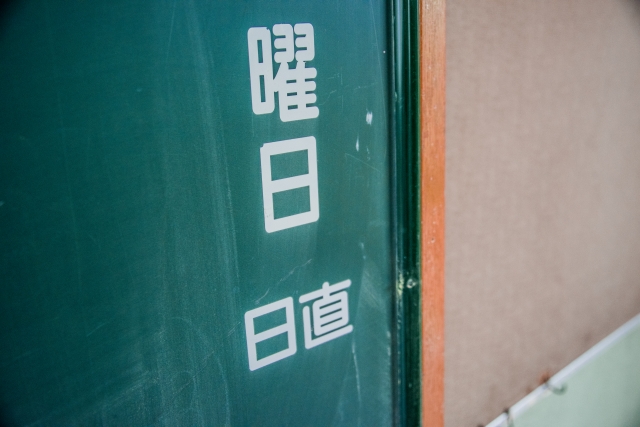 Have you ever wondered why on average, Japanese people are punctual, neat, and committed to group harmony? Egyptian educational reformers searched for the answer in Japanese education and found Tokkatsu.
In the talk, Dr. Sugita explained that the path to implementing Tokkatsu in Egypt-Japan schools was not always smooth, but together with enthusiastic and brilliant Egyptian colleagues, teachers, and Tokkatsu officers, they made it a success. Today, Tokkatsu is well accepted by many in Egypt.
Through one of Tokkatsu activities, class meetings, students learn the importance of finding a mutual solution with others who hold different opinions.
"A classroom is a small society for children, " Dr. Sugita said. "Solving a small problem in class may eventually lead to creating a better society, a better nation."
This afternoon, more than 140 students, researchers, and educators attended the talk. We had many attendees from Egypt, who used to work with Dr. Sugita. One attendee from an Egypt-Japan school commented: "It was great to see Sugita sensei again. We miss him."
The next lecture is the last for this academic year. The speaker is Dr. Yuto Kitamura (University of Tokyo).
Posted by Reina Takamatsu