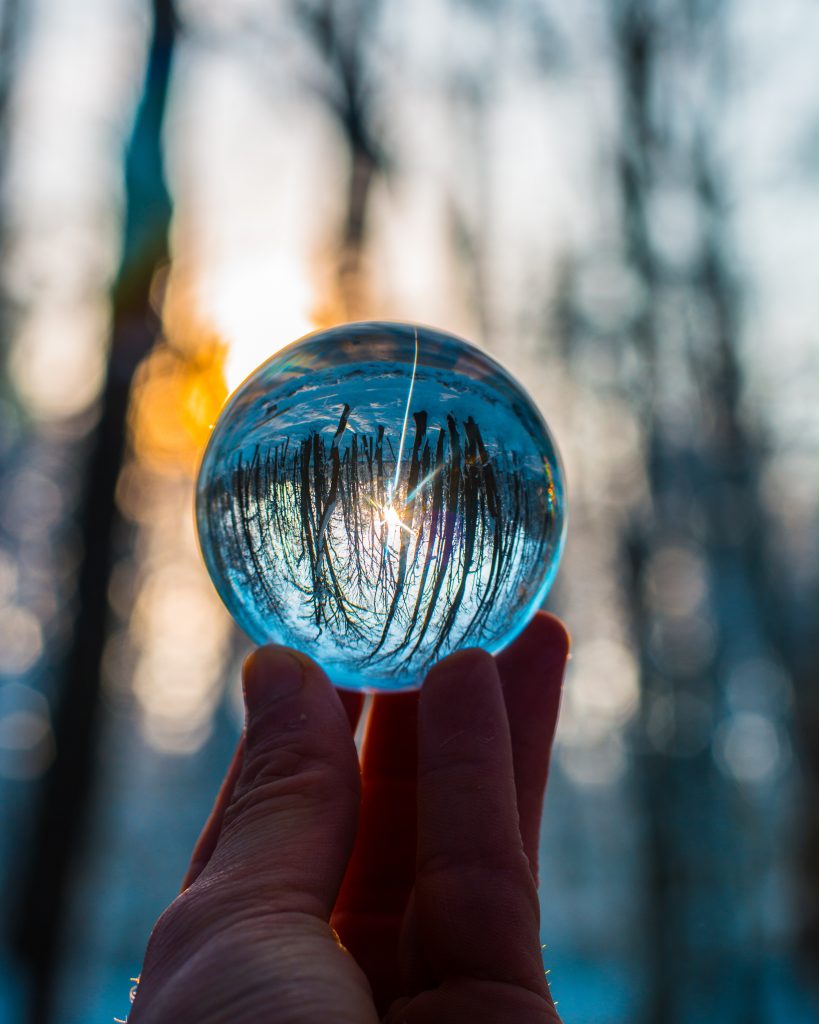 The Global Education Office hosted the ninth Lecture Series on Monday, March 15, presenting Dr. Yuto Kitamura from the University of Tokyo.
Starting from describing the history and basic concepts of comparative education research, Dr. Kitamura discussed how borrowing and lending of educational models between developed and developing countries would contribute to Goal 4 (quality education) in SDGs. There were lively discussions after the talk as it was a great opportunity to discuss international educational cooperation with Dr. Kitamura, who has been involved in EDU-Port Nippon from the inchoate stage.
This was the last talk for the 2020 lecture series. A new lecture program for the 2021-2022 academic year will be available after April. We look forward to seeing you again soon.
Posted by Reina Takamatsu