The Global Education Office hosted the third Lecture Series on Friday, September 25.
Dr. Takeshi Komagome gave a talk, entitled: "Seikatsu Tsuzurikata (Daily Life Writing) Flying to the World? The Problem of 'Translation' embedded in Children of the World ". He introduced the aim and scope of the book project, Children of the World, and unexpected difficulties and criticism the Japanese editorial office confronted.
What is daily life writing? In the editorial process, the Japanese editors came to realize that the kind of writing they expected from children of different countries was specific to the Japanese cultural context. Dr. Komagome presented examples of France, England, China, and Taiwan and explained how socio-cultural and political factors may influence what children write about in their "daily life writing."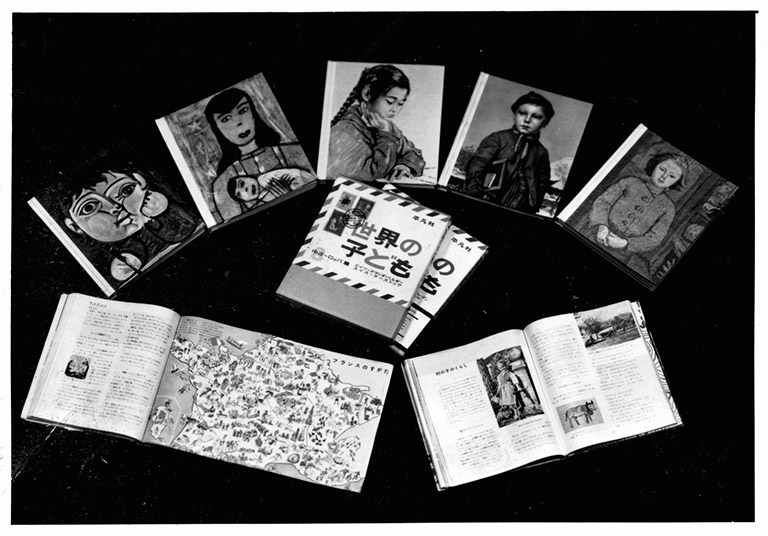 ---
Our next lecture is scheduled for October 31.
For the latest information, please visit our website regularly.
Posted by Reina Takamatsu