The Global Education Office hosted the fourth Lecture Series on Friday, October 31.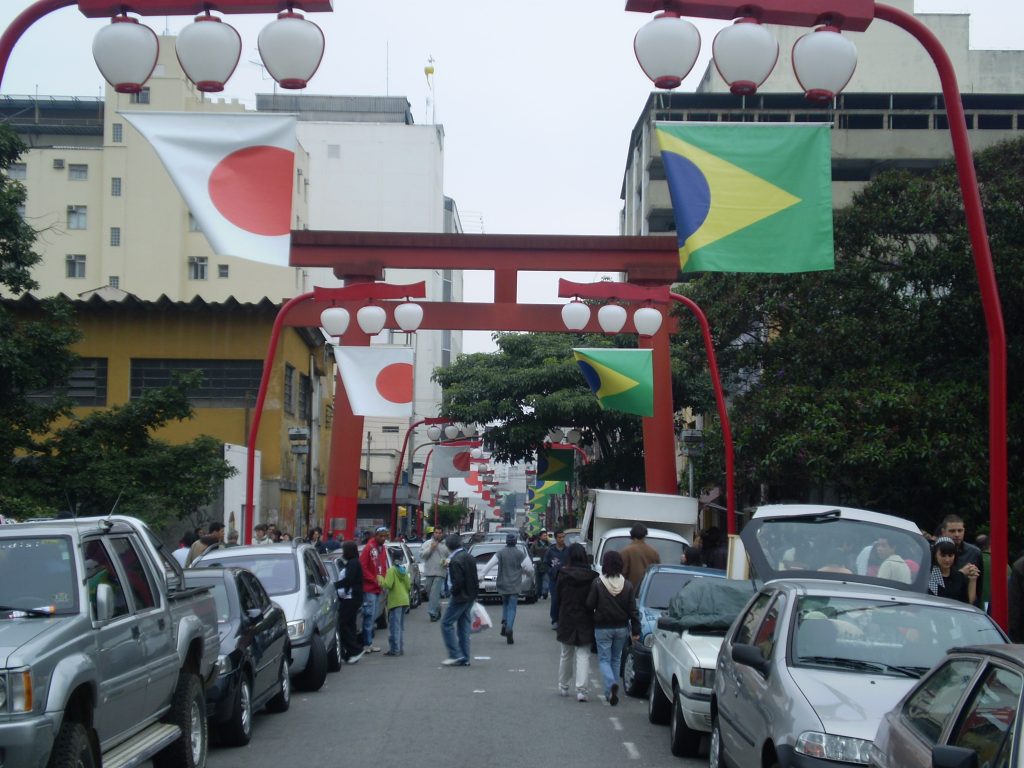 We all live in history. For Brazilian Japanese second-generation children in the 1930's, the war had inescapable effects on their educational experiences, cultural identity, and collective memory. In the talk, entitled "The development of Japanese educational culture in Brazil as a node for interconnected histories," Dr. Negawa described that education for the children of Japanese immigrants had dual characteristics: Japanese educational practices and the Brazilian public education system.
Elementary school education for Japanese Brazilian children in the era of nationalist movements explains sociopolitical impacts on the education system. For a vivid illustration, he presented a picture of Brazilian Japanese children living inland visiting Port of Santos on a school excursion (adopting the Japanese education practices) to vicariously experience the arrival as immigrants. On the same trip, the children also visited places that mark Brazilian national pride.
Dr. Negawa concluded the talk by discussing directions for future studies, including elaborating perspectives and experiences of other immigrant groups in Brazil.
---
Our next lecture is scheduled for November 20. All lecture talks are currently being held via Zoom.
The above image has been provided by Dr. Negawa. You may not copy or distribute this material to any other person.
Posted by Reina Takamatsu